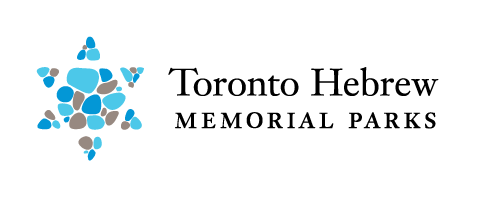 Welcome to the Toronto Hebrew Memorial Parks - 2021 Floral Planting Order Site.
To place your order, please enter your Last Name and Web Access Code below. Please note that these values are not case sensitive and that your Web Access Code starts and ends with a letter, with all numbers in between.
The Web Access Code is listed on the top left side of the form which was e-mailed to you as an attachment or was sent to you by regular mail.